Developers, building companies, hotel chains and private estates and castles will all need a good commercial tree services company to ensure they have a practical and quick solution for any unwanted trees or forestry that may need to be trimmed and kept in a nice orderly fashion.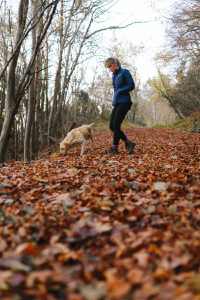 What do commercial customers need?
Commercial customers will need a company to work closely with them to understand what needs they have. A project will work best if the company and client work together and come up with a practical solution that suits both parties.
With tree services for commercial customers all work must be carried out to BS3998, with fully qualified staff, all insurance documents, full risk assessments, and references should all be available on request.
What tree services are involved?
Tree services for commercial customers can involve the following jobs:
Crown thinning, reduction and lifting, Tree felling and dismantling, hedge trimming, pollarding, tree cutting, tree pruning, stump grinding and any type of planting.
A good tree services company should be able to be reliable (turn up when they say they will, stick to an agreed budget, and work with the client to create the desired effect needed.
Do your research when looking for someone that can carry out tree services for commercial customers, as there are plenty out there to choose from. Find out what experience they have and read reviews from previous customers to see what they say about their work ethic and how good their quality of work is.